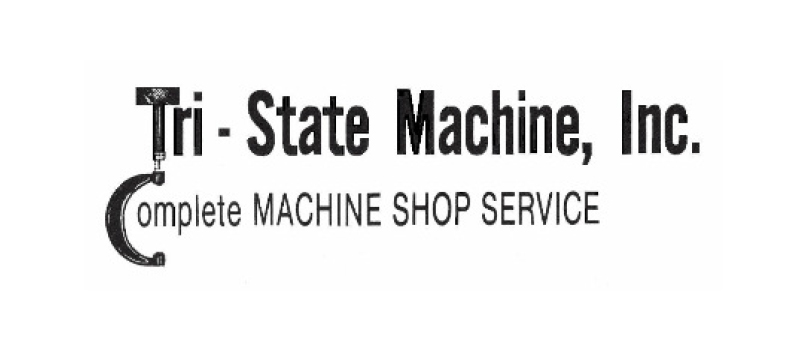 Tri-State Machine products and services are supported by Myers & Co. in Pennsylvania, Ohio, West Virginia and Maryland.
---
About Tri-State Machine
Tri-State Machine was founded in 1962 as a contract job machine shop with 4 employees and has grown to be one of the most competent and reliable job shops with over 100 employees. Tri-State Machine is located in Wheeling, WV, with facilities containing over 400,000 square feet of combined fabrication and machining floor space. Machine shop consists of CNC and conventional milling, turning, boring, and lathe equipment. Tri-State Machine is equipped with Mastercam, CAM, CAD and ProEngineering software packages to assist in manufacturing. The fabrication shop is certified for unlimited thickness in welding to AWS D1.1. They also perform the following processes: TIG (MIG), GMAW, SMAW, SAW, and Flame Treatment. The fabrication shop has a plate pattern burn machine, abrasive blast room, 2 paint booths, and an assembly pit with a 40 ton overhead crane.
---
Call our knowledgable Sales Team at 800-308-6916.
We'll help you find the right product!