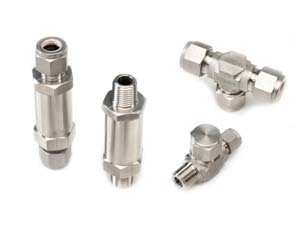 Particulate Filters
Particulate filters remove particles to protect provide sample purity and to protect sensitive instrumentation and other equipment.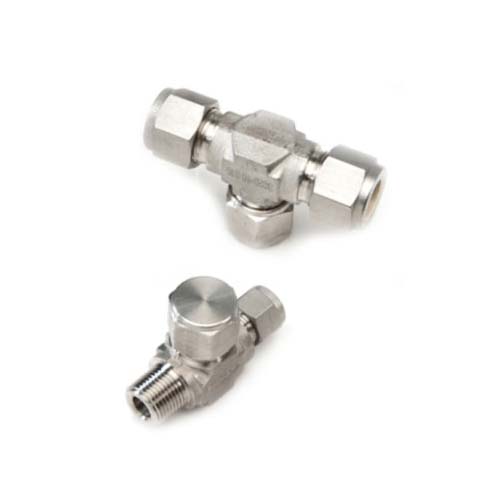 Tee Filters
Tee filters are designed remove unwanted impurities from samples and to protect analyzers and other sensitive system components and equipment. Tee filter filtration elements can be change without removing the filter from the system.
Additional product details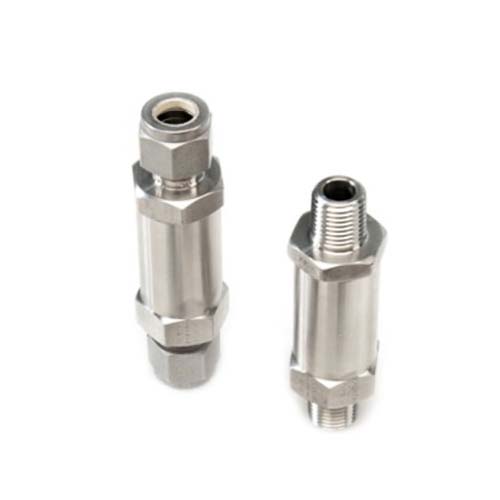 Inline Filters
Inline filters remove system contaminants and maintain fluid purity in instrumentation and process systems. Sintered metal and mesh elements trap particles to protect sensitive equipment such as sensors and analyzers. Inline filters are used where more direct flow through the filter and compact size are required.
Additional product details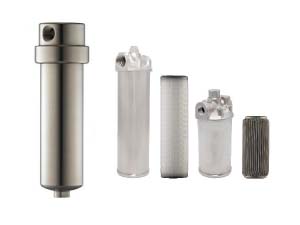 Coalescing Filters
Coalescing filters are a device used to separate fluid mixtures into individual using the principle of coalescence. Coalescence is a process whereby fluid molecules agglomerate (come together) to form a larger whole. Coalescing filters can separate particulate components of mixtures at comparable efficiencies as particulate filters.