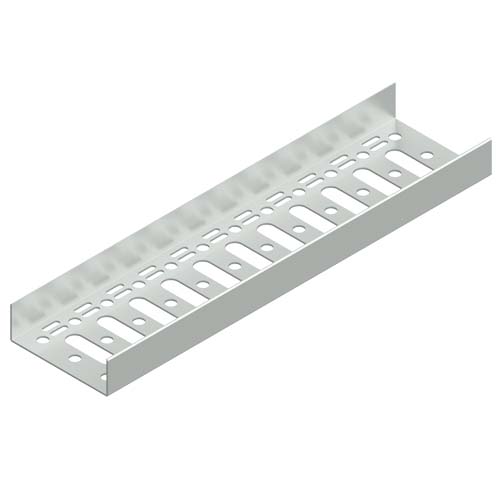 ​Cable Tray & Supports
Snap Track is an innovative ventilated channel type cable tray, is a UL Classified product with patented push-pin assembly, and is an excellent choice for supporting electrical and analyzer cabling, as well as tubing, in industrial plants, commercial buildings, food and beverage facilities, and other applications. Snap Track Channel is available in 2", 4" and 6" widths. Snap Track channel tray, which requires fewer supports and less labor to install, saves on total installed costs.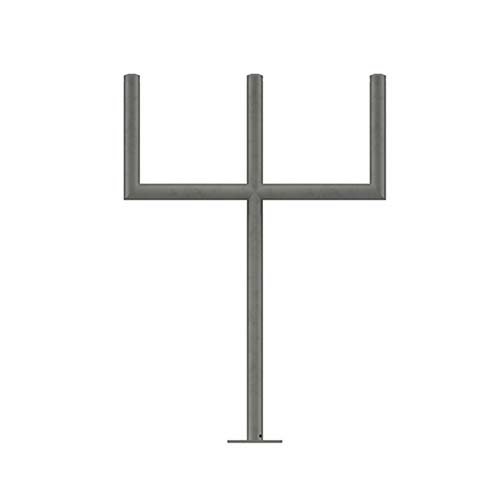 ​Instrument Stands
Instrument stands are used to mount various measurement instruments or control devices in an industrial setting.
Standard stands are Hot Dipped Galvanized Carbon Steel meeting ASTM A123/89 requirements.
Offered in Aluminum, 304SS, 316 SS, Powder Coated and Painted
Optional coatings are available upon request.
Custom stands are available.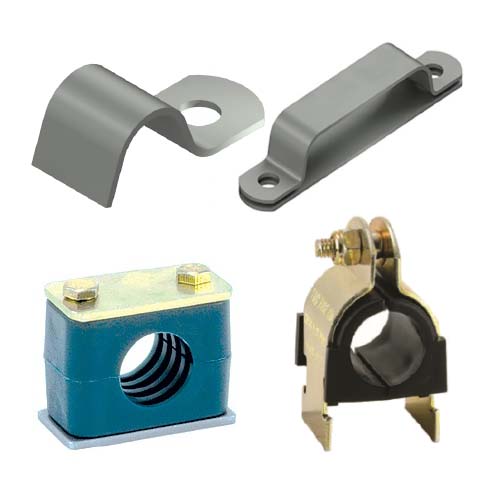 Clamps
Clamps are manufactured from corrosion resistant, high strength materials and are used to secure instrument tubing. Offering includes, single clamps, gang clamps, cushion clamps and beta clamps providing solutions to a variety of challenges in the field.