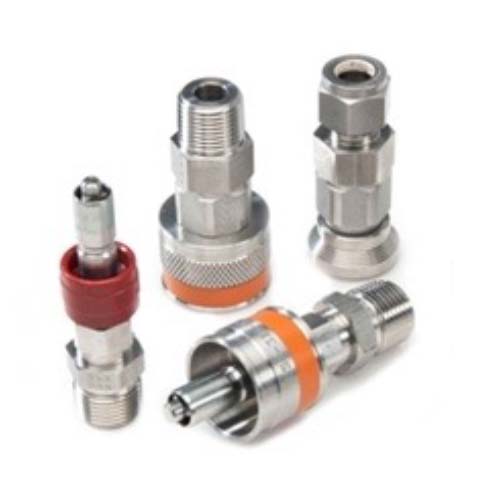 Instrumentation Quick Connects
QC Series quick connects are designed to provide a convenient way to connect and disconnect fluid lines without the use of tools. Quick Connects are used in grab sample systems, laboratories, and other applications requiring rapid or frequent connections and disconnections. Compatible with Swagelok QC series.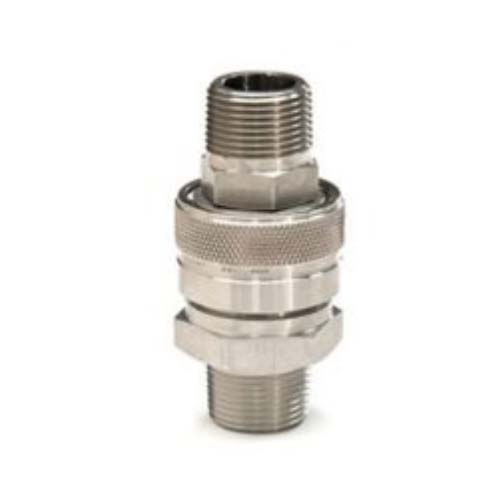 Full Flow Quick Connect Couplings
QF Series Quick Connects provide full flow connections for applications having up-stream and down-stream shut-off capabilities such as venting, draining, mixing and transfer applications. Compatible with Swagelok QF series.