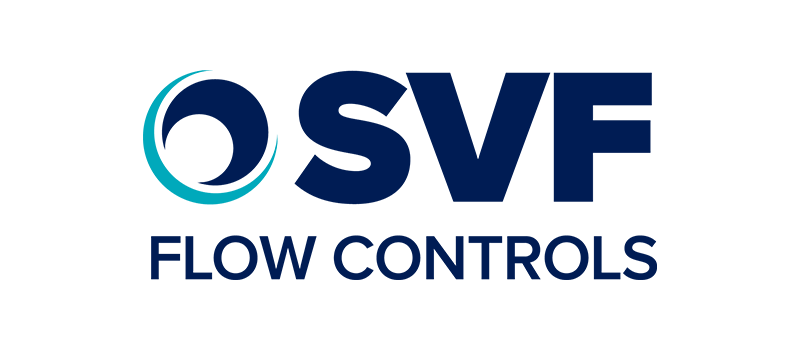 SVF Flow Controls products and services are supported by Myers & Co. in Pennsylvania, Ohio, West Virginia and Maryland.
---
About SVF Flow Controls
SVF Flow Controls is a recognized leader in flow control technology. SVF Flow Controls has created a marketing alliance that provides the Company's customers with access to state-of-the-art manufacturing operations, engineering, and an ISO 9001:2015 quality level resulting in the most respected line of high-end, process-quality valves, actuators, and controls in today's world market. With over 30 years of valve manufacturing experience, SVF Flow Controls regularly engineers valve designs of exotic alloys for unique applications such as high pressure, high purity, etc., as well as for specific industries such as chemical, biotech, semiconductor, pharmaceutical, petro-chem, food & beverage, oil & gas, refining, and other industries throughout the world. Today, SVF Flow Controls leads the market in offering a full range of superior quality engineered valves, actuators & controls to meet and exceed the needs and requirements of SVF's customers.
---
Call our knowledgable Sales Team at 800-308-6916.
We'll help you find the right product!
We carry products by SVF Flow Controls in these product categories