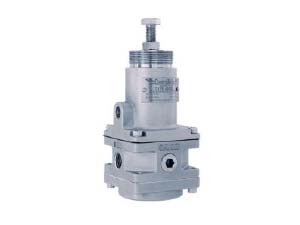 Air Pressure Regulators and Accessories
Each category includes regulators in various sizes, materials, and pressure ranges.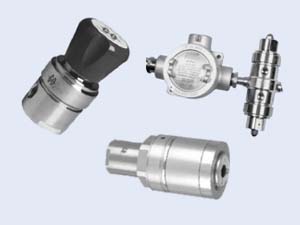 Specialty Gas Regulators
Specialty pressure regulators, diaphragm valves, and filters are used by the analytical, instrumentation, petrochemical, oil & gas, and specialty gas industries. Regulators and valves are designed to fulfill a wide range of applications, controlling pressure while accommodating low to moderate flow rates of many gases and liquids. The line includes single stage, back pressure, dome loaded, high purity, liquid and gas pressure regulators, and filters for process analyzers.