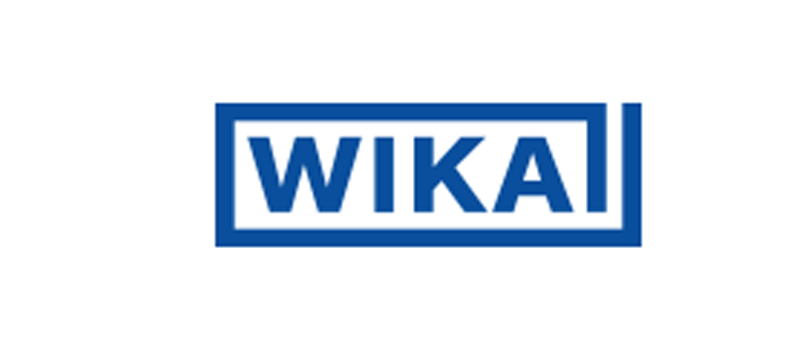 WIKA Instrument products and services are supported by Myers & Co. in Pennsylvania, Ohio, West Virginia and Maryland.
---
About WIKA Instrument
For over 70 years, WIKA has been a leader in the field of measurement technology. Dedicated to maintain and improve technology in pressure, temperature, force, and level measurement, and also in the fields of flow measurement, calibration, and SF6 gas solutions. With steadily growing efficiency, innovative technologies are applied when developing new products and system solutions. The reliability of the products and the readiness to face all challenges of the market have been the key factors for WIKA to achieve a leading position in the global market.
---
Call our knowledgable Sales Team at 800-308-6916.
We'll help you find the right product!
We carry products by WIKA Instrument in these product categories