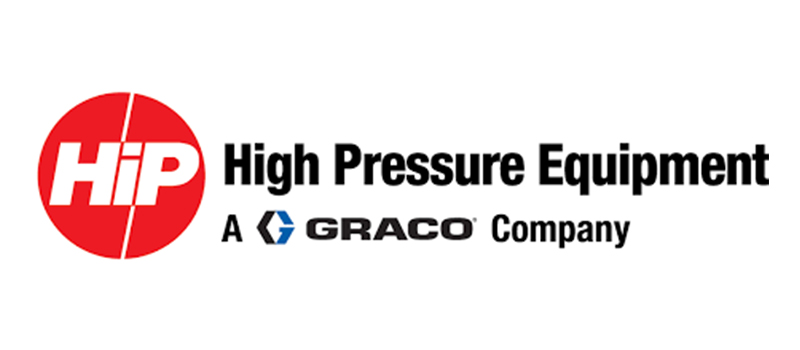 High Pressure Equipment products and services are supported by Myers & Co. in Pennsylvania, Ohio, West Virginia and Maryland.
---
About High Pressure Equipment
HiP offers a broad product portfolio capable of handling pressures up to 150,000 psi. They offer a complete line of reactors and pressure vessels and an expanded family of pumping systems and instrument valves. In addition to standard products, HiP offers a complete line of valves and fittings for oil and gas industry use with sour gas (H2S). For applications involving specialty gases, corrosive liquids, and extreme temperatures/conditions, HiP makes products using exotic alloys and temperature extensions, as well as design and build a solution to meet your exact requirements, such as our popular custom manifolds.
---
Call our knowledgable Sales Team at 800-308-6916.
We'll help you find the right product!