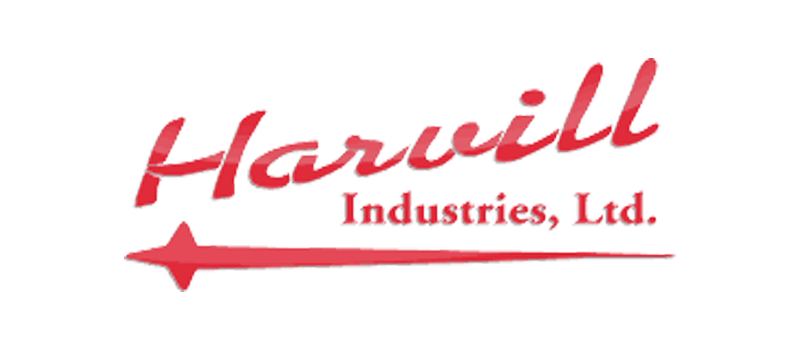 Harvill Industries products and services are supported by Myers & Co. in Pennsylvania, Ohio, West Virginia and Maryland.
---
About Harvill Industries
Harvill Industries is a sanitary equipment, and OEM service provider to sanitary industries including food, beverage, dairy, cosmetics, biotech, and pharmaceutical
---
Call our knowledgable Sales Team at 800-308-6916.
We'll help you find the right product!