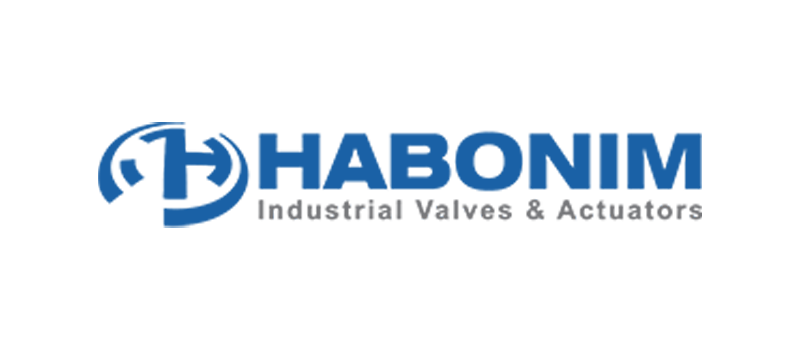 Habonim products and services are supported by Myers & Co. in Pennsylvania, Ohio, West Virginia and Maryland.
---
About Habonim
Established in 1949, with over 70 years of experience, Habonim provides solutions for the most demanding industries, including oil and gas, chemical, petrochemical, pharmaceutical and mining. In addition to standard floating ball valves, Habonim manufactures trunnion, cryogenic, high pressure and metal seated valves, as well as control and automation systems, pneumatic actuators and complex manifold assemblies for economical solutions to specialized tasks.
---
Call our knowledgable Sales Team at 800-308-6916.
We'll help you find the right product!
We carry products by Habonim in these product categories